Hi, I'm Guy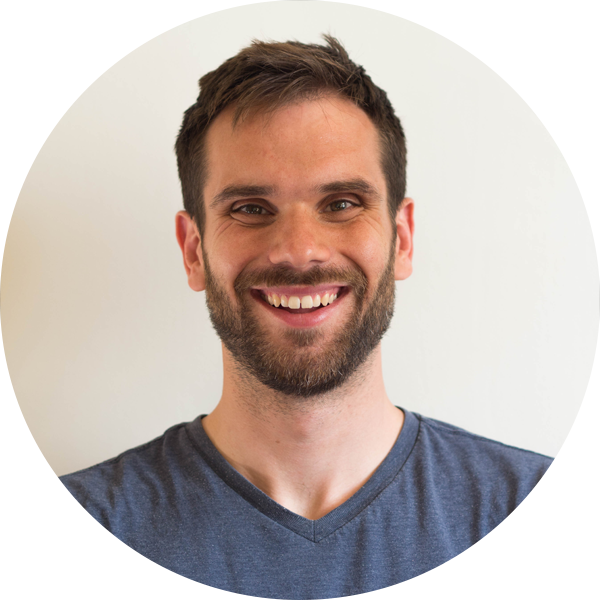 I'm a designer, currently living in Seattle. I've worked as a UX Designer on Microsoft OneNote. I also designed and built the award-winning Continuity and Continuity 2 at my own indie studio.
I'm driven by getting the little details right. I try to remain inquisitive and humble, focused on what I don't know. I get excited by teasing out people's unspoken unhappiness with experiences through testing and conversation. I love building upon and refining ideas through collaboration.
Please check out some of my work.
And feel free to shoot me an email. It'd be great to get something that's not spam.